10 Benefits of Matcha
When we talk about Matcha we aren't talking about your green tea latte from Starbucks. Yes, Starbucks green tea lattes taste great, but they probably aren't something to have as a part of your everyday routine. More often than not, if you're out and order a green tea latte (or anything with matcha) you're most likely getting a drink that is filled with processed dairy and sugar.
In ancient China, drinking matcha was a form of meditation. Since then, Chinese and Indian medicine have used matcha as an astringent and disinfectant, a way to improve cardiovascular health, a stimulant, and a diuretic. Today it is seen in coffee shops, in baked goods as a natural food coloring and flavor, and still seen medicinally.
matcha VS. regular green tea
We've all heard about the vast benefits of green tea. Fat burning, liver detox, skin improvement, etc. Matcha is green tea, but the difference is, we consume the actual leaf instead of just steeping it. Those benefits that we normally get from steeped green tea are drastically amplified because we are consuming the leaves. When consuming green tea we only take in about 10-20% of the nutrients. When we consume a high quality matcha, we are actually consuming 100% of the nutrients.
What does Matcha taste like?
For most, you either love it or hate it. A few years ago I tried it and hated it, and now I can't get enough. It tastes like green tea on steroids, so it's a bit bitter.
Quality matters. If you get matcha and it tastes very sweet, that's probably not the best option. Try to buy an organic, ceremonial-grade matcha whenever possible. This will ensure you're getting the maximum nutritional benefits, and avoiding any additives. We like this one.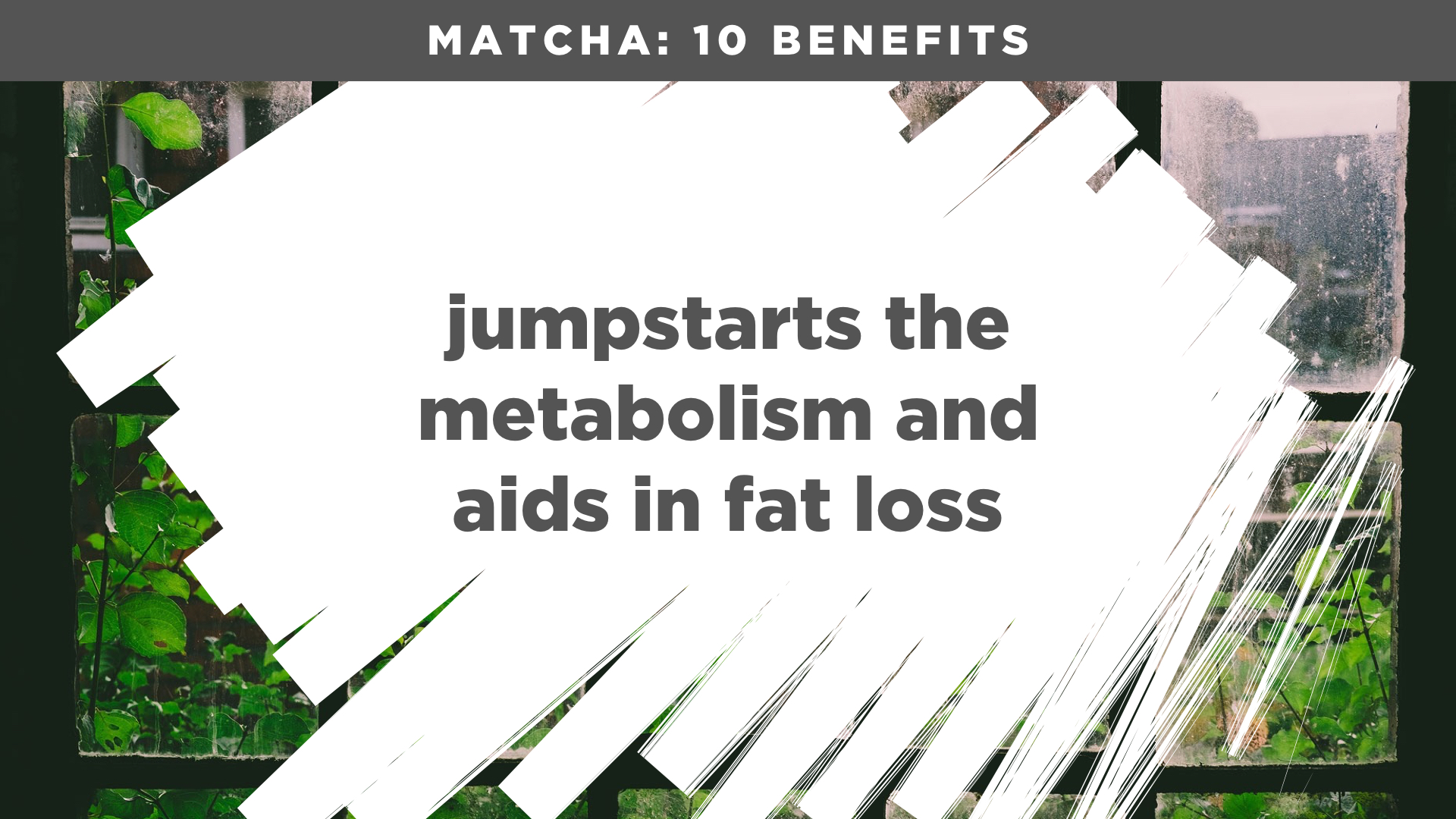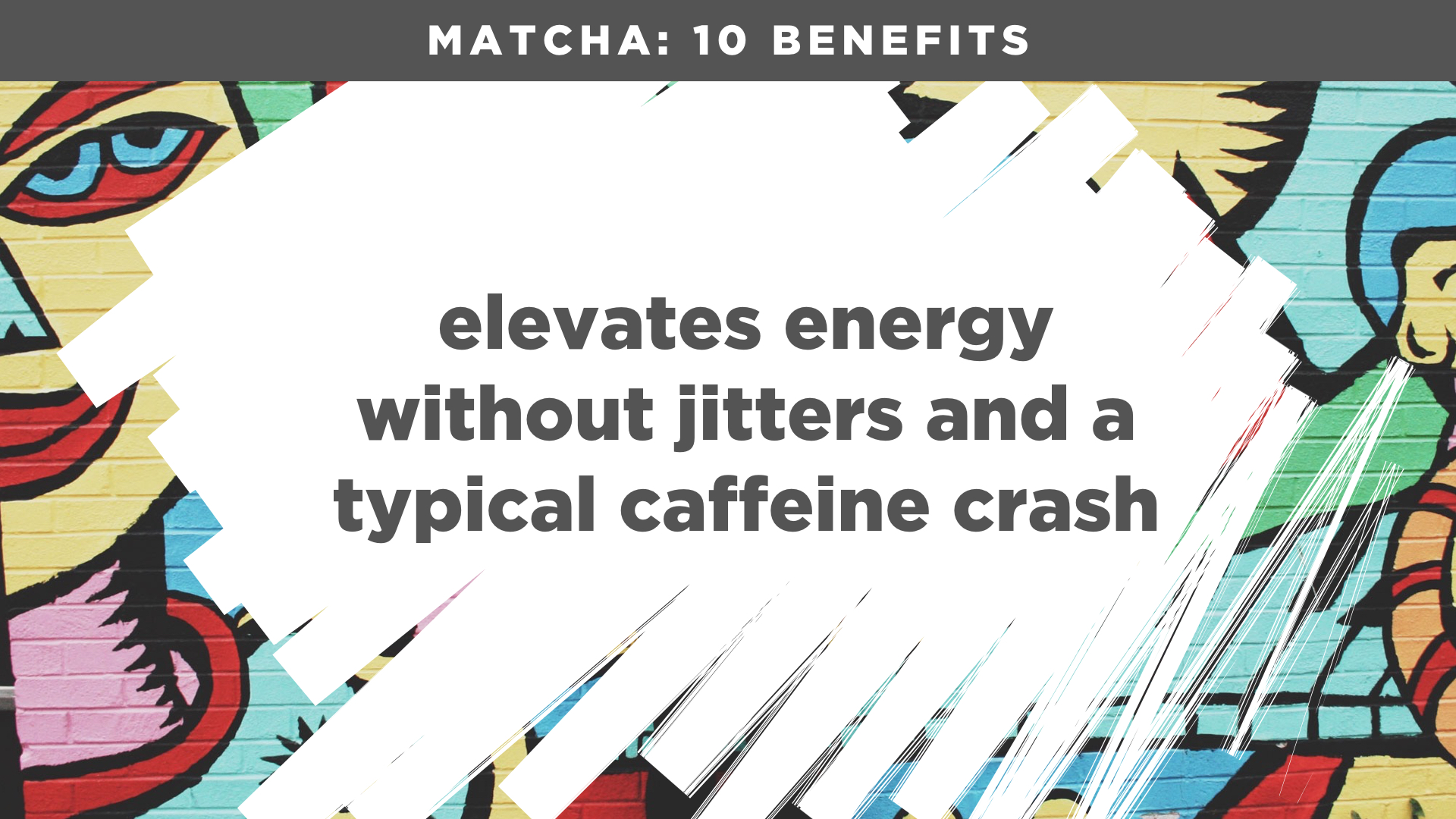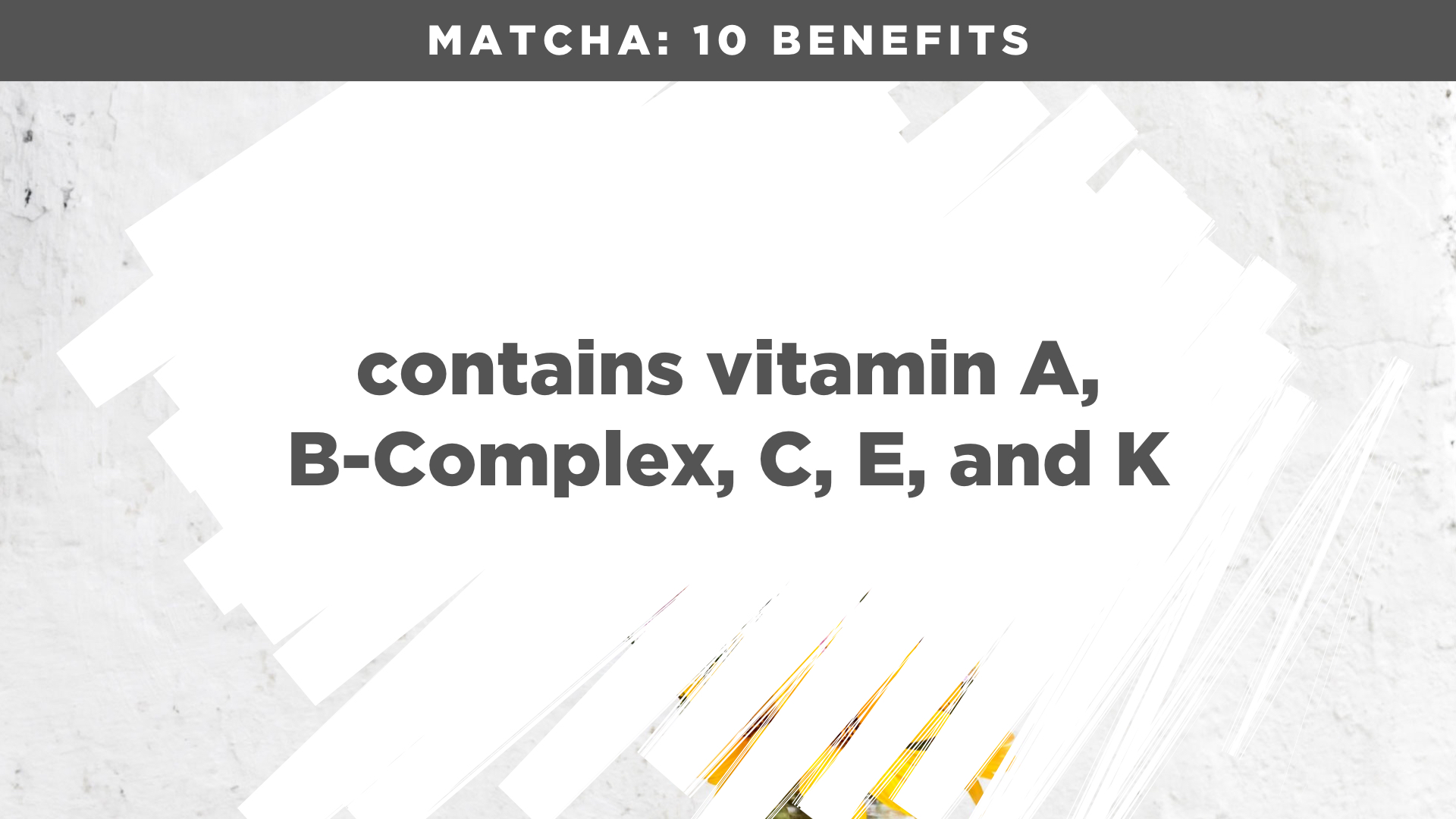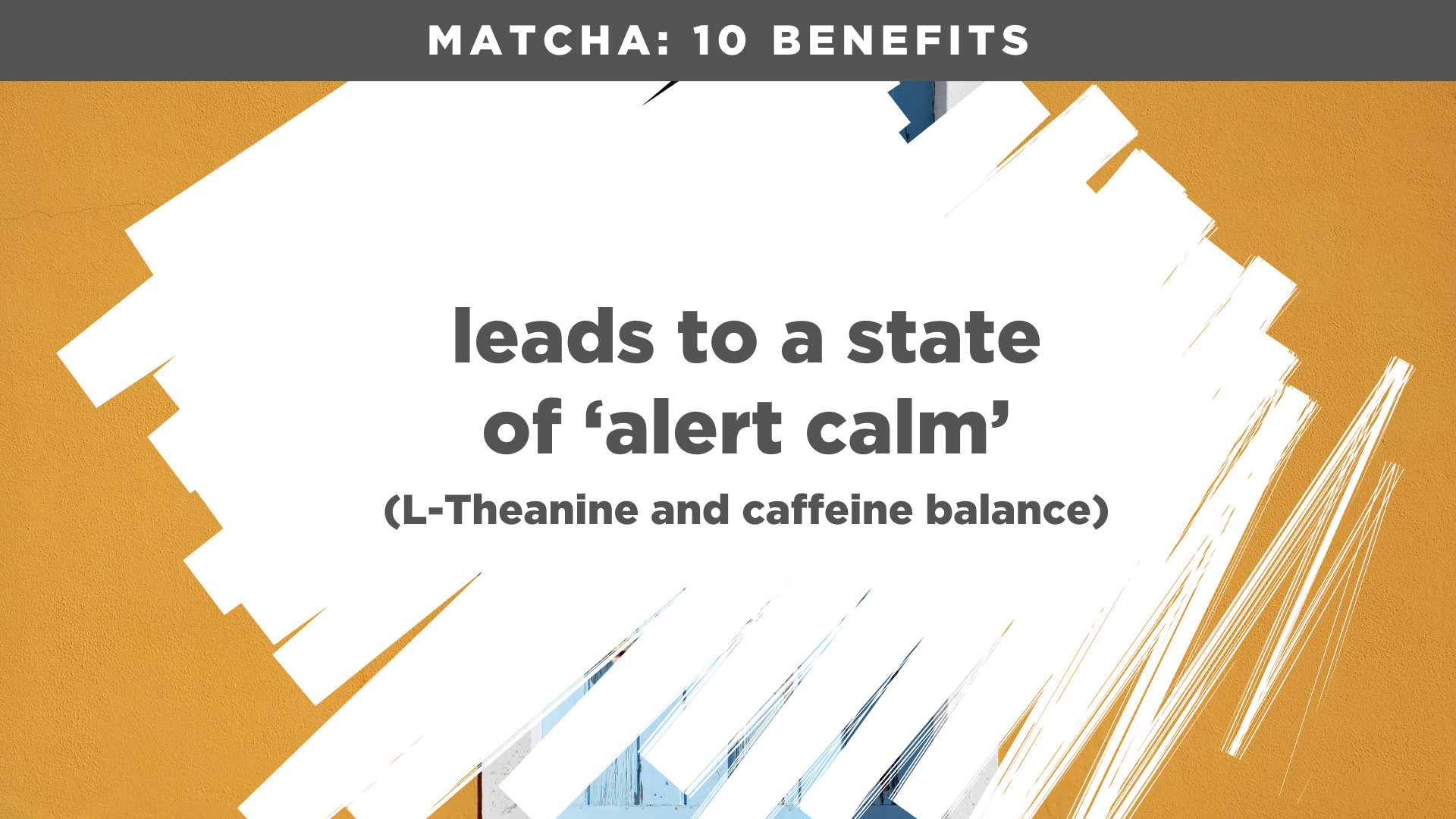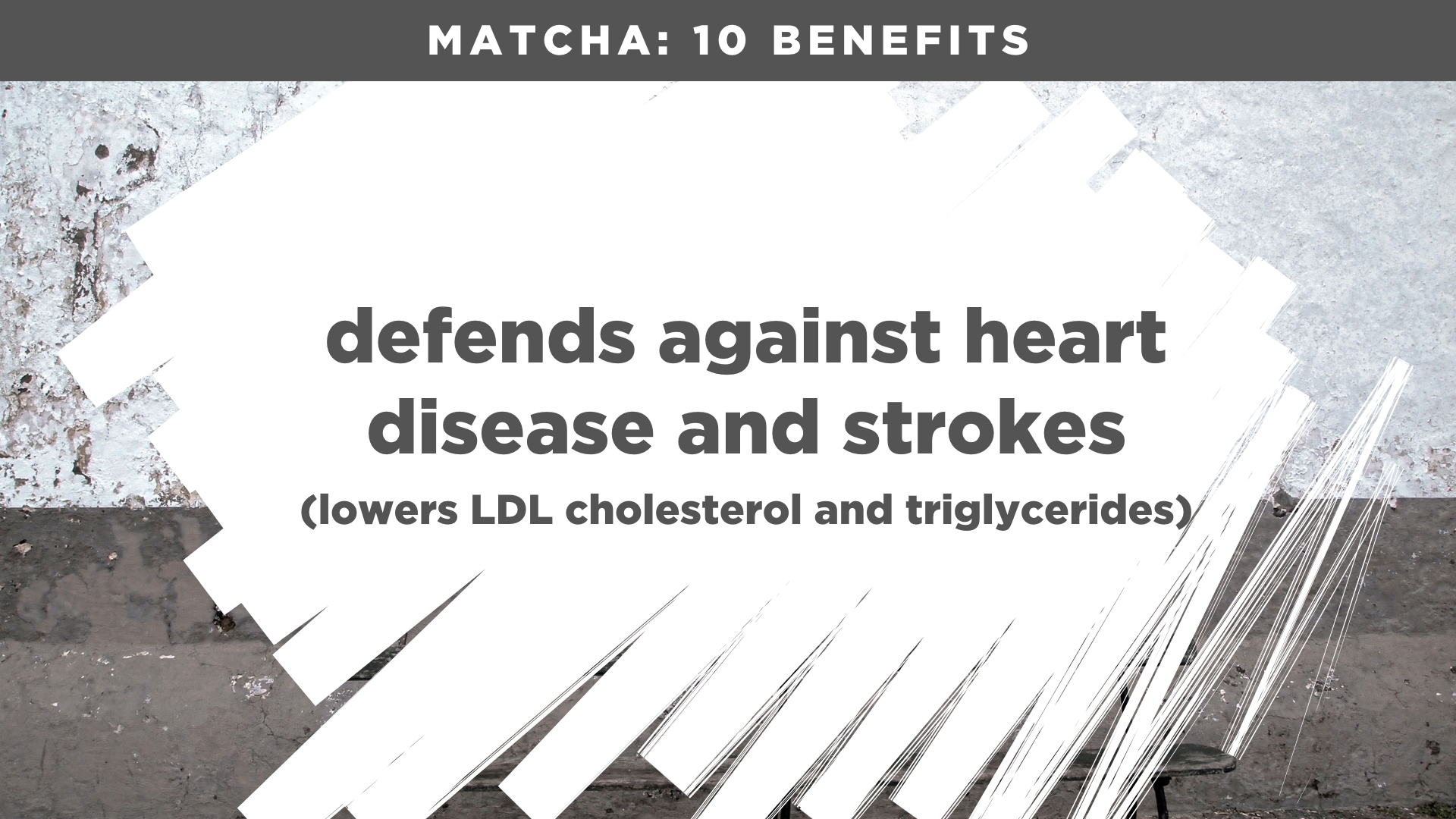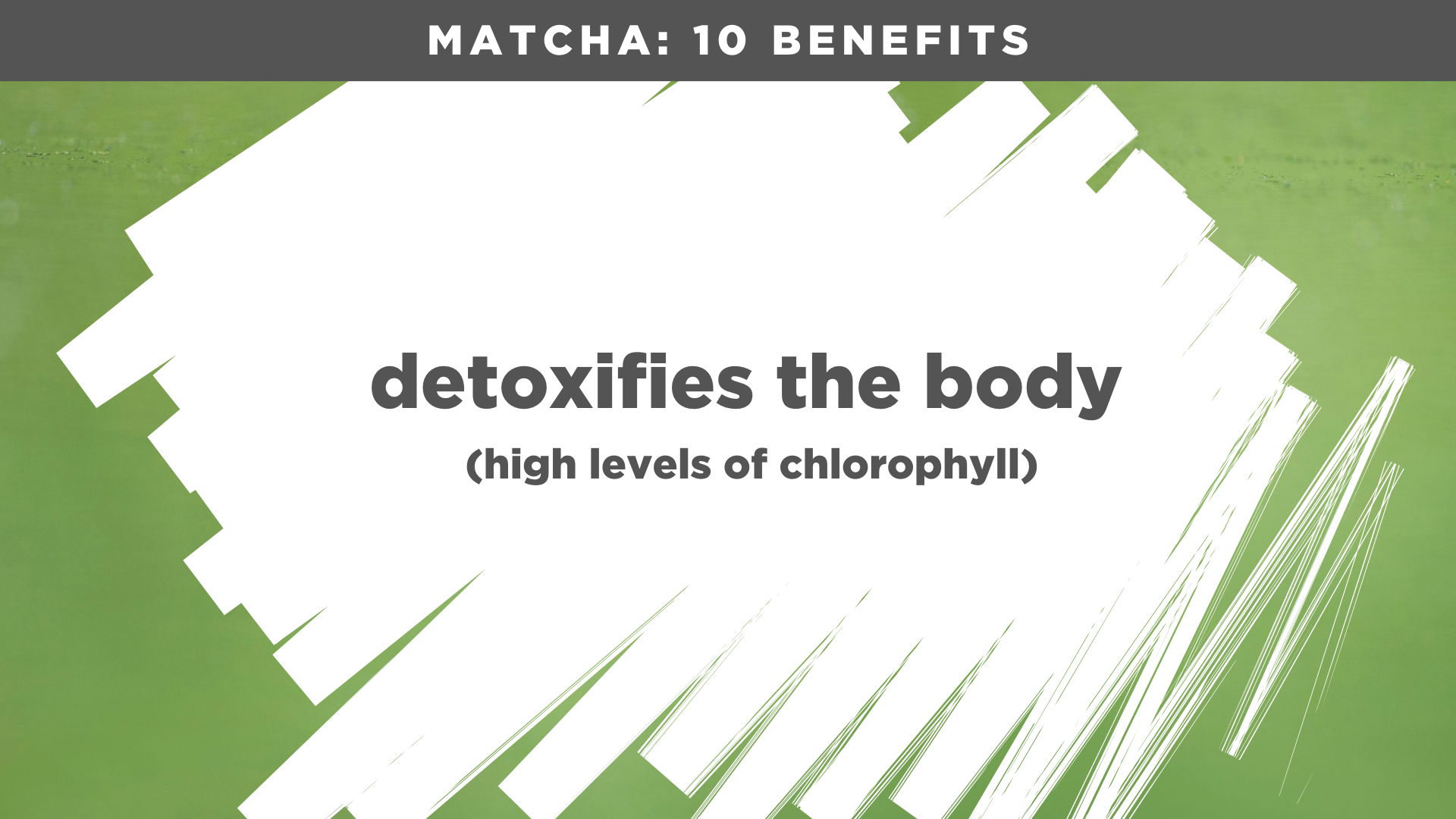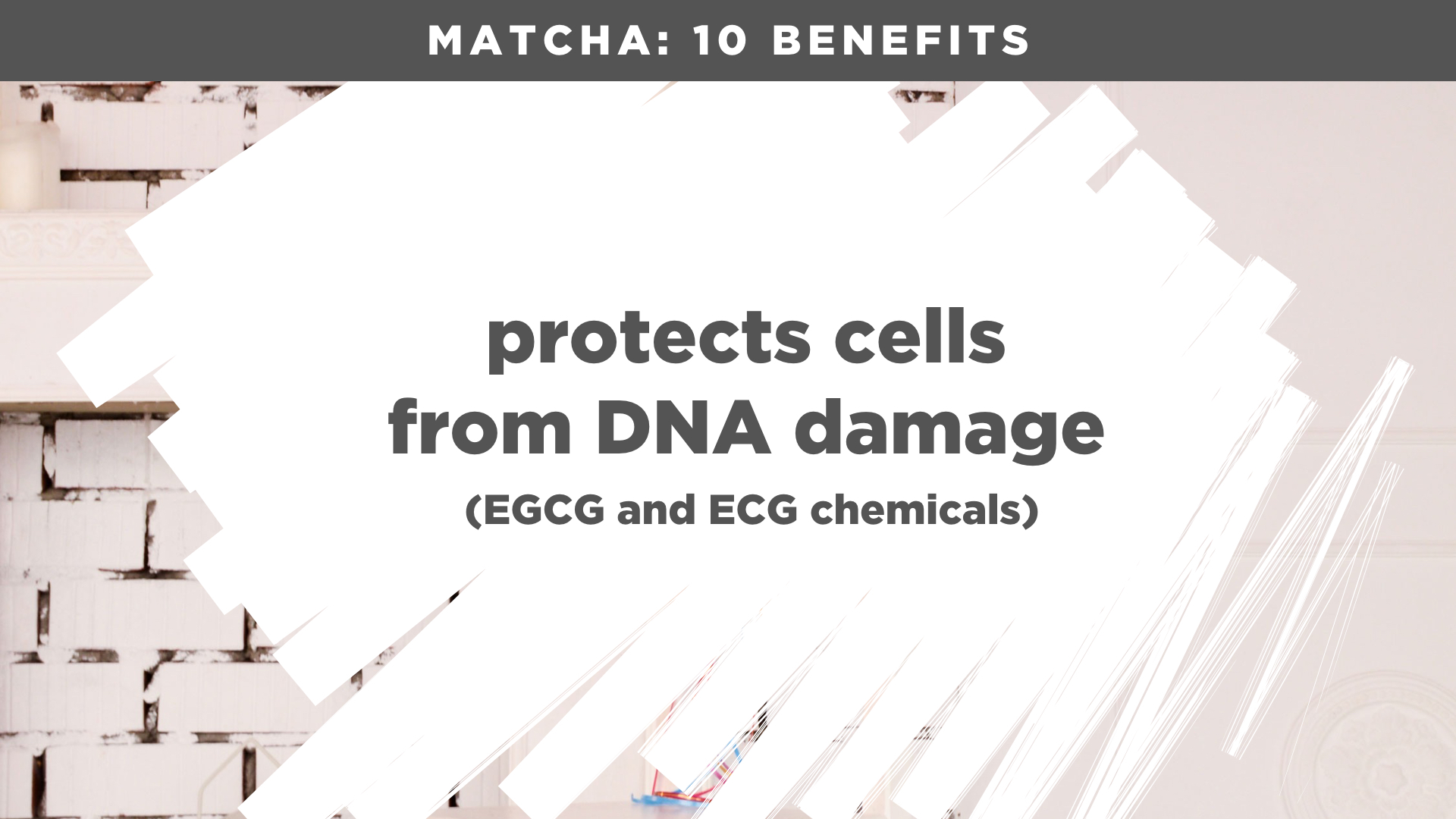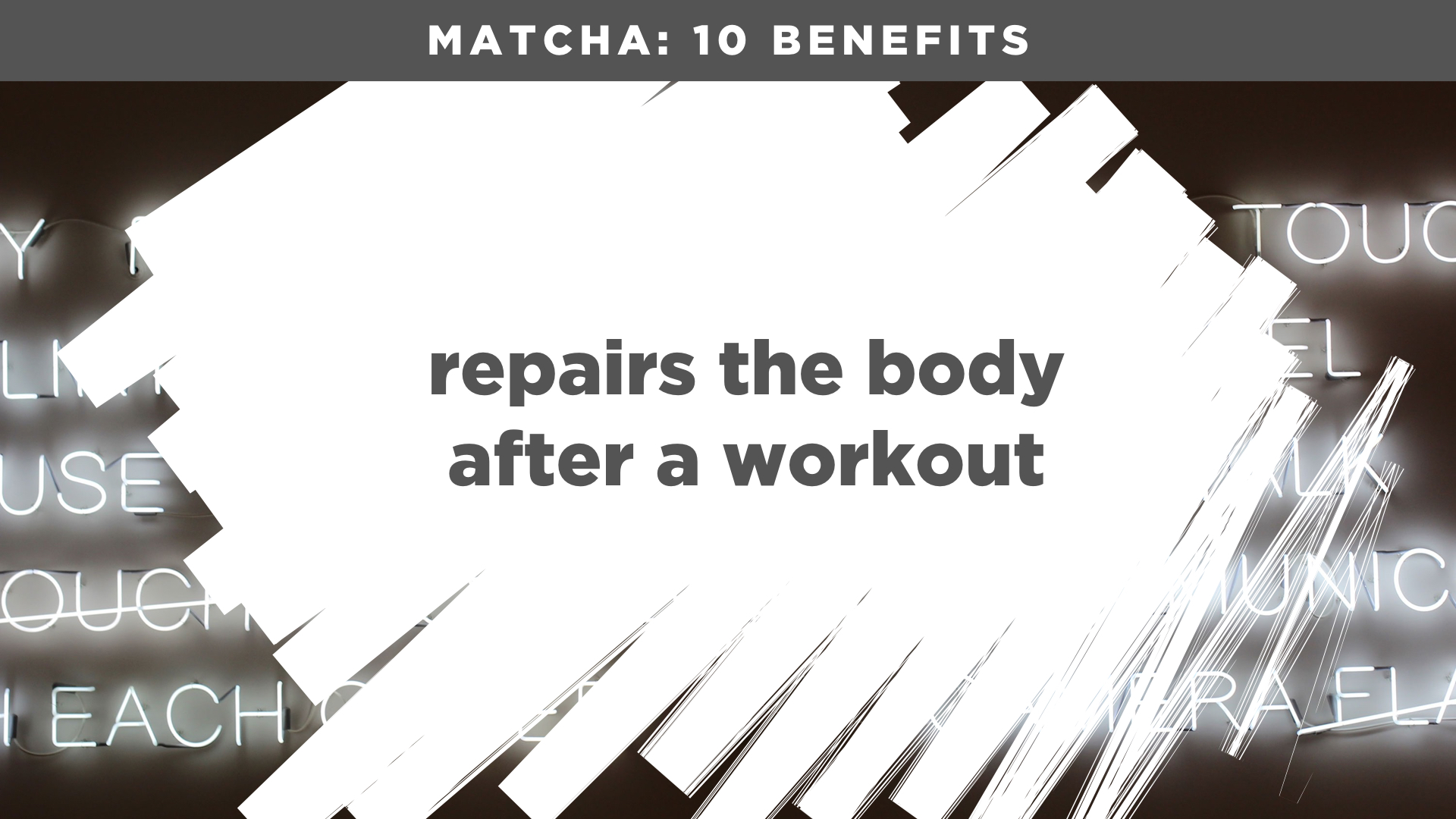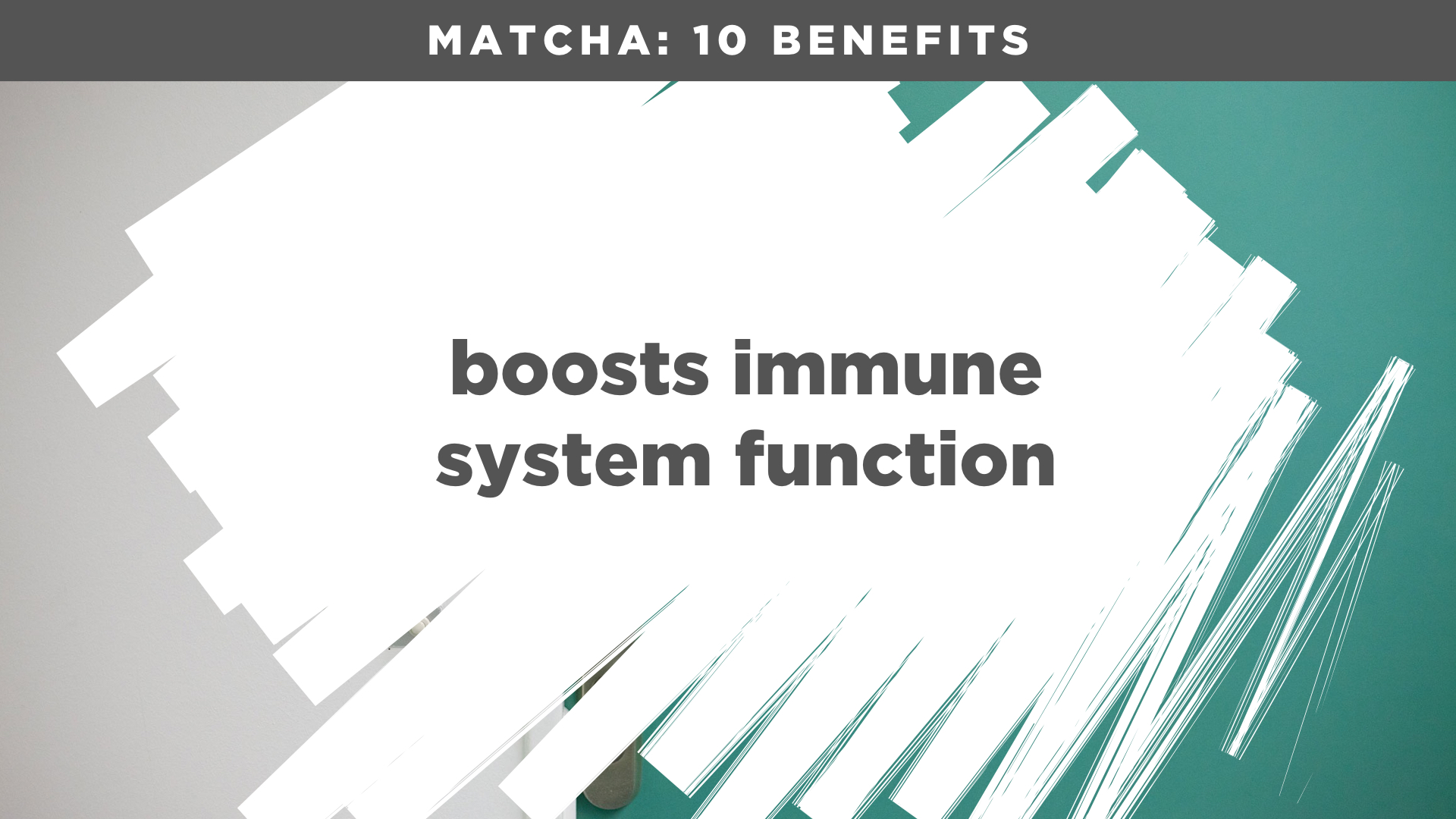 Disclaimer: This post contains affiliate links to products that we love. This is how we keep the blog running! Although we may receive a commission, you will never see an advertisement or link on Chronically Healthy for a product or service that we do not believe in.