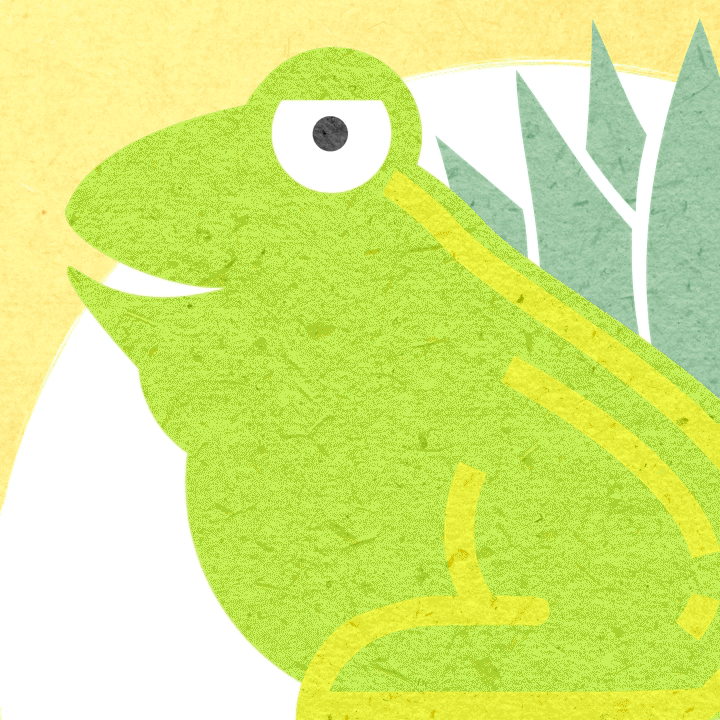 5 video modules with printable activity sheets that tackle both the physical and emotional hurdles of Type 1 Diabetes.

Your body is incredible and is designed to heal itself, but sometimes it needs some help.
The kit consists of whole food and plant-based supplements, digestive enzymes, and probiotics to help heal your gut lining, establish healthy bacteria, and reduce inflammation in your body.
What makes this protocol different? No starvation, no crash dieting, no gross powders.
STRUGGLING WITH ANY ASPECT OF CHRONIC ILLNESS
Living with a chronic illness does not have to be as difficult as it feels at this moment. You do not have to feel isolated and overwhelmed...
Six Steps to achieve Healthy Control
Diabetes does take a lot of focus, control, and patience, but there is so much more to it than testing and giving insulin...
Healthy Habits, Body Positivity & Self-Love
Being housed by a body that scares you, that you resent, and is oftentimes easy to hate is no way to live. Trust me, I've been there...